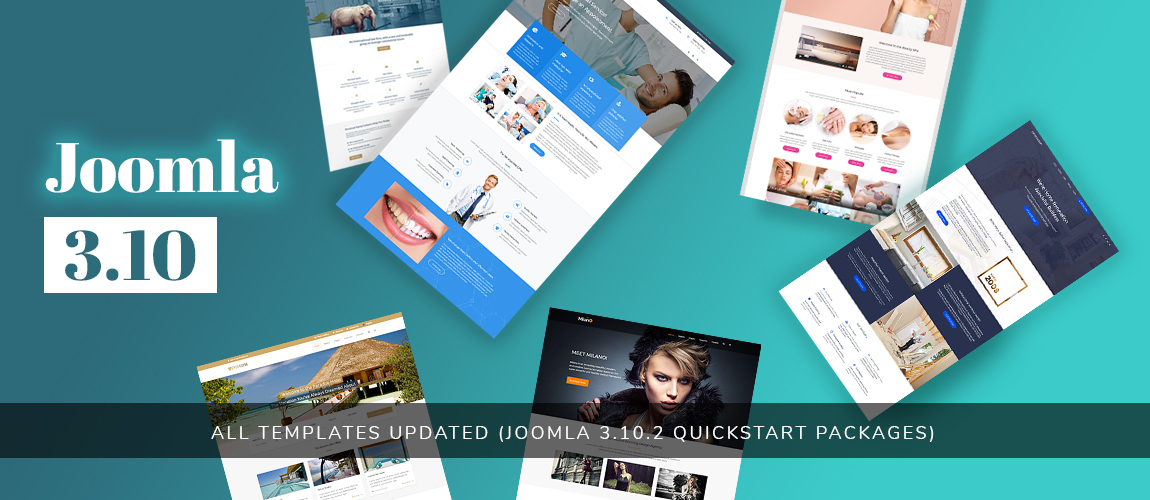 Hey guys, the last couple of weeks we were hard at work updating all our Joomla templates!
We just released a new version of each and every template which includes the latest version of all particles, some minor bug fixes and some small code optimizations!
We also updated the Quickstart packages so now they come with Joomla 3.10.2 and with the latest version of all extensions!