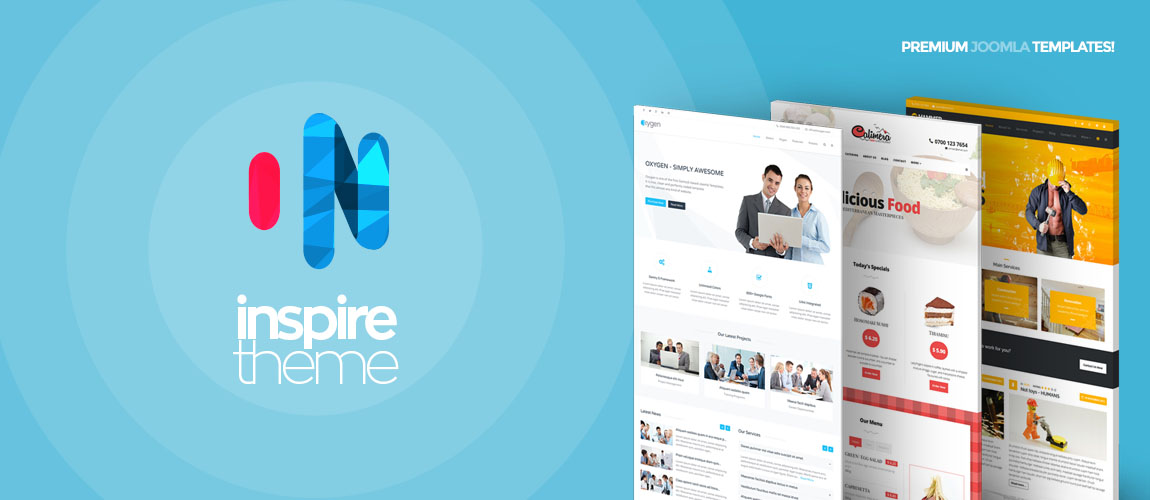 If you are reading this it means that you somehow landed on the website of our brand new company - Inspire Theme LTD! Yay!
Well, yes... we are obviously very excited about our new business and all the things that are happening at the moment!
We would like to take a minute to introduce ourselves and give you some more details about each of us, about our products and Inspire Theme LTD as a whole!