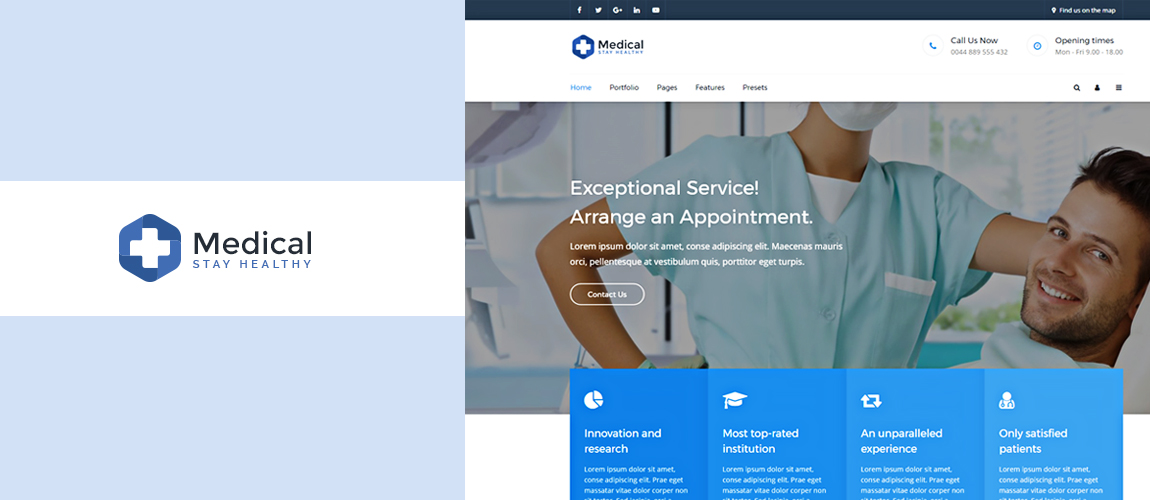 Hey guys, we just released our new template! We are very happy to present to you Medical - a modern, clean and perfectly coded Gantry 5 theme for Joomla!
In our industry there has always been a disunion about how the templates should be designed and developed. Some users want very targeted templates, designed for a very specific use case while others want more "broad designs" that can be used for many different niches and businesses.
Generally speaking, it is almost impossible to satisfy both types of users at the same time, but this is exactly what we tried to do with Medical!